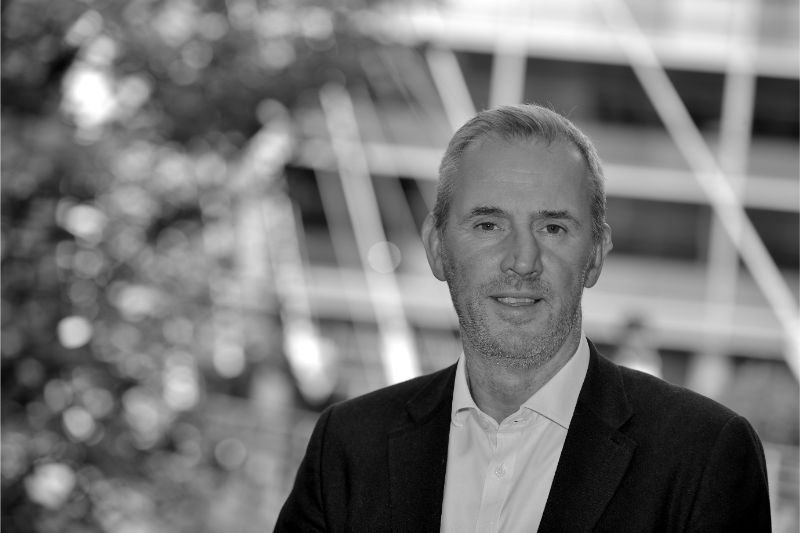 Rick Davies
Director BSc MRICS
Rick Davies has over 30 years of commercial property experience. Specialising in the industrial and residential development sector he is able to provide expert acquisition and disposal advice. He has been involved in some of the largest industrial and residential developments in the North West and advises regional and national clients.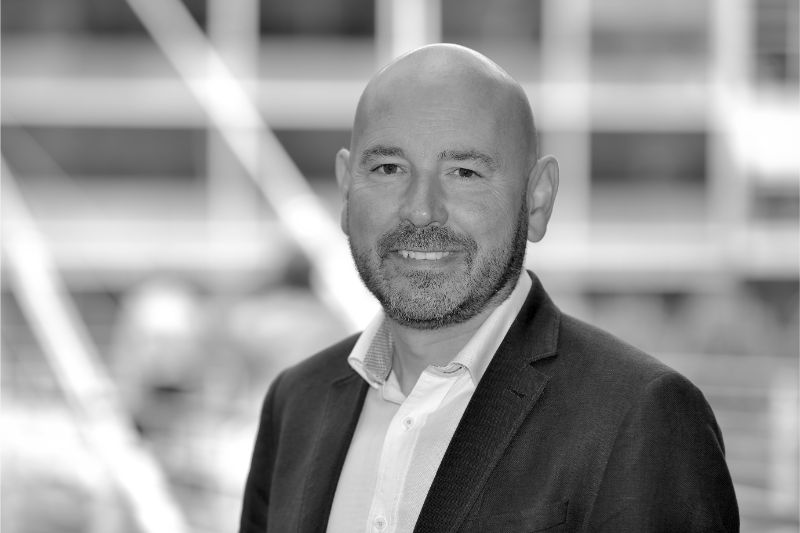 JOHN HARRISON
Director BSc Hons
John has been involved in the disposal and acquisition of industrial property for over 25 years.
Having advised national developers and local land owners, John has an intimate knowledge of the industrial market in the North West through the disposal of Brownfield sites, the break-up of industrial complexes and the development of speculative and bespoke industrial / warehouse buildings.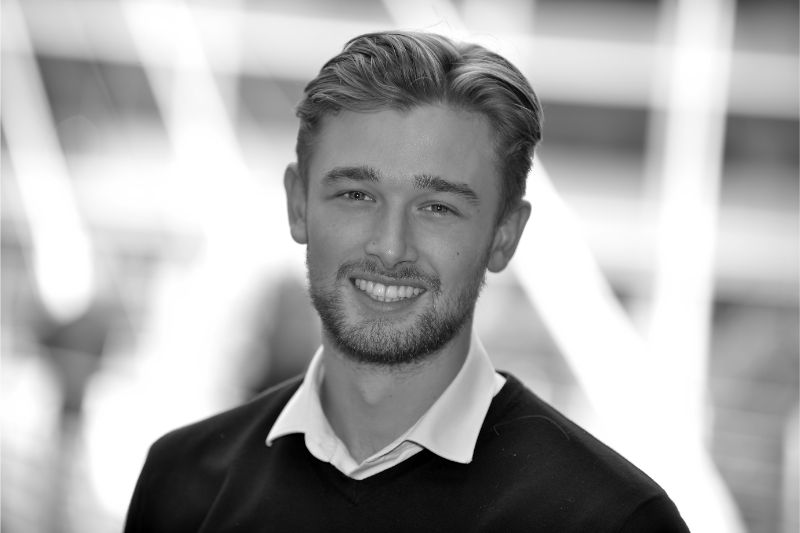 SAM RODGERS
Surveyor BSc Hons
Sam is a Real Estate graduate from Reading University and joins Davies Harrison as he is working towards the assessment of professional competence to gain Membership to the Royal Institution of Chartered Surveyors.  Previous work experience includes spells at Quorum, Savills and JLL.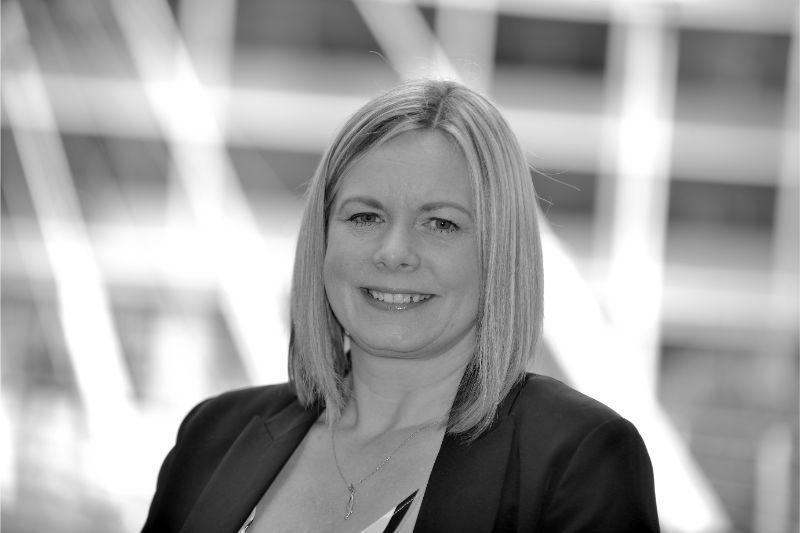 SUSAN GRATRIX
Office Manager
Sue has over 20 years' experience working in the property industry. She has vast experience in surveying having worked in professional and agency teams throughout her career. Sue joined Davies Harrison in 2015 job sharing the position of Office Manager and is now a full-time member of the team.
Get in touch for more information
Free Marketing Report
Please click below to request a free no obligation marketing / disposal strategy report on your property.
Acquisition Services
Please click below to request further detail on our acquisition service.
Development Advice
Please click below to request further information on development advice.